Andre Dixon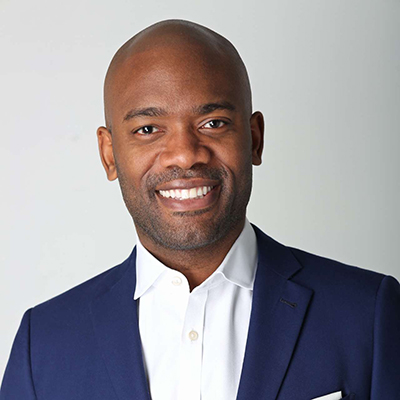 Andre Dixon
Vice President, Workplace Solutions, Goldman Sachs Ayco

As a part of the Workplace Solutions team, within Goldman Sachs' Asset & Wealth Management division, Andre is the main point of contact for clients across Corporate America. He is responsible for partnering with HR organizations across the Fortune 1000 to tailor Ayco's industry-leading financial wellness benefits to align with company culture and achieve
company goals.

Andre develops and maintains relationships with corporate partners to enhance the financial wellbeing of their employees at all levels of the organization. He partners with key C-suite and HR contacts to deploy financial planning programs that are used as a tool to attract and retain
talent.

Andre joined the firm in 2013 and earned a Bachelors Degree from St. John's University, cum laude, in Government & Politics. He plays an active role in the firm's Diversity Equity & Inclusion efforts, including mentoring young professionals, recruiting, and coordinating with leadership to
sustain an inclusive workplace.