Melissa Kremer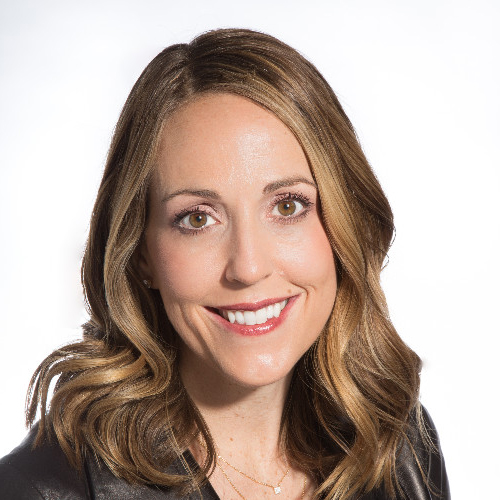 Melissa Kremer
Executive Vice President and Chief Human Resources Officer, Target Corporation

Melissa Kremer is executive vice president and chief human resources officer for Target and a member of its executive leadership team. In her role, she leads all aspects of HR for Target's global team of 350,000 team members, from recruitment, development, and diversity and inclusion to engagement and total rewards.

Melissa joined Target in 2004 as a recruiter. During her tenure, she has held HR leadership positions supporting Target's largest commercial businesses and has also led the key talent functions of recruiting, learning, leadership development, talent management and strategic workforce planning. Earlier at Target, she was responsible for enabling organizational performance for business units such as merchandising, marketing, digital, and strategy and innovation. She has been instrumental in driving the HR strategies behind Target's organizational transformation, delivering large-scale structural and operational changes and building global HR teams.

With two decades of retail and business-services experience, Melissa also held human resources positions at Cargill. She is a member of HR50x, part of World 50, Inc., and Fortune MPW Next Gen.

Melissa received her bachelor's degree in communications and public relations from the University of North Dakota in Grand Forks, North Dakota.