Kiera Fernandez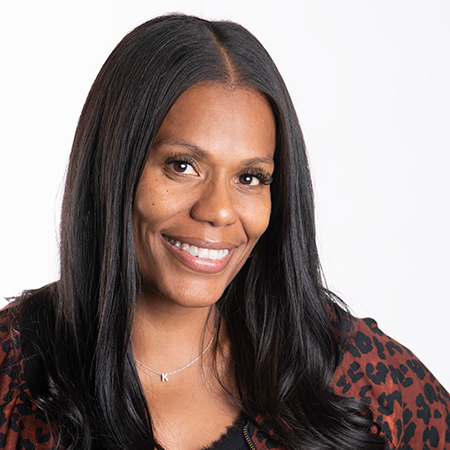 Kiera Fernandez
Senior Vice President, Human Resources and Chief Diversity & Inclusion Officer, Target
In her current role, Kiera Fernandez serves as the Senior Vice President of Talent & Change and Chief Diversity & Inclusion Officer. Kiera is responsible for leading and advancing Target's enterprise-wide Diversity, Equity & Inclusion strategy as well as leading our Talent and Change team; specifically amplifying our learning and development strategies and culture and team member experience vision. In addition to her human resource expertise, Kiera has an extensive background in retail operations, process and project management, and large scale frontline leader and team development.
Kiera began her career at Target in 2001, as an Executive Team Leader for Stores, subsequently serving in a variety of frontline leadership roles. Since that time, Kiera has lead teams in Merchandising, Stores, Operations and Human Resources. Over the last several years, she has continued to build a career across multiple HR functions, including her enterprise role leading DEI, Talent Management and Development.
Kiera received her Masters of Arts degree in Human Resource Management from St. Mary's University of Minnesota.
Connecting the importance of well-being to her personal life, Kiera is a certified yoga instructor, and spends much of her free time teaching and practicing in her community.