Greg Roche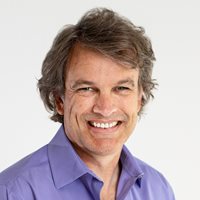 Greg Roche
Vice President, OptumHealth Compensation, UnitedHealthcare
As a Vice President of Compensation at UnitedHealth Group, Greg Roche sees the retention agreements and counter offers that come from employee disengagement. Over the years, he's come to believe that asking people what will make them stay after they have another offer is too late. He's been in Total Rewards for more than 15 years at Aimco, Davita, Envision Healthcare, Optiv, and now UHG.
He also helps introverts grow their professional networks. He's the author of "The Fast and Easy Guide to Networking for Introverts" and publishes a weekly newsletter called "The Introverted Networker."
Greg lives in Littleton, CO with his wife, Sarah, and two kids, Dylan and Gabby.