Delphine Rudelli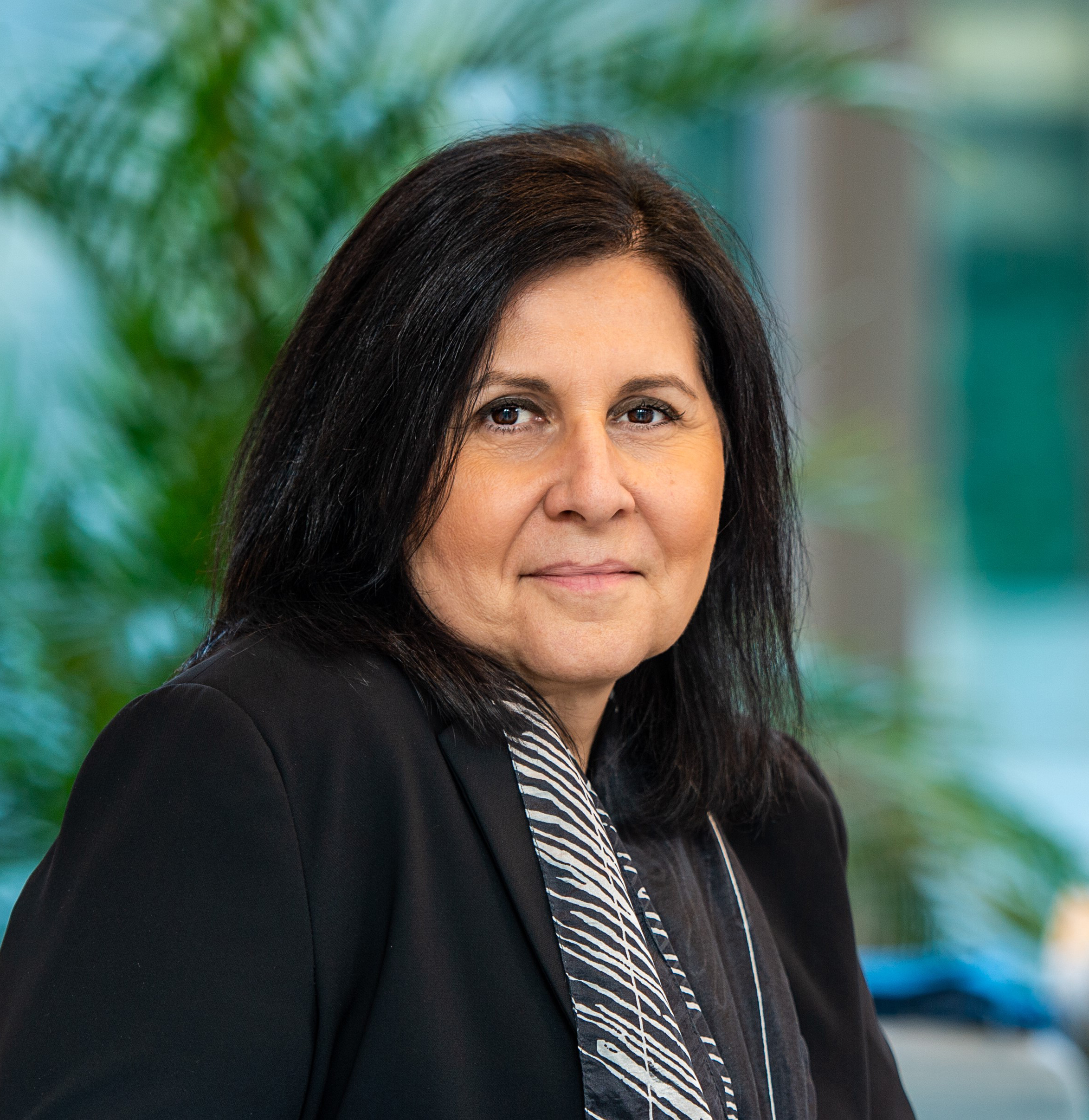 Delphine Rudelli
Director General, CEEMET
In 2020, Delphine Rudelli was appointed as Director General of Ceemet.
After graduating in law and political science, Delphine began her career in UIMM, the French member of Ceemet, where she advised companies in foreign labour law and European social legislation. In 1999, she joined Ceemet, the European employer's organisation for the metal, engineering and tech-based industries in Brussels as a social affairs advisor.
After nearly eight years in Brussels, Delphine returned to Paris as the Head of UIMM's European affairs department where she would eventually become the Director of the European and International affairs Department.
At international level, Delphine was the International Employers' Organisation (IOE) spokesperson at the International Labour Conference for the discussion on social dialogue (2018) and on inequalities at the workplace (2021). And in 2019, she negotiated the International Convention on violence and harassment at work on behalf of MEDEF.