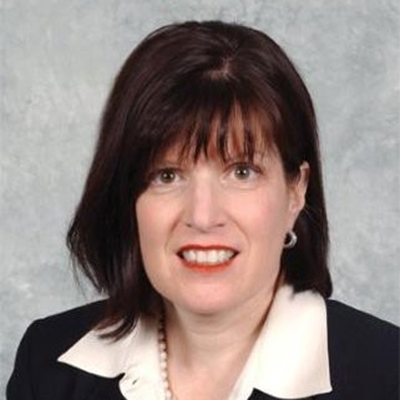 Janice K. Uhlig
Vice President, Global Compensation and Benefits, General Motors Company

Janice Uhlig is the Vice President, Global Compensation & Benefits for General Motors. She is a senior leader having held many Human Resources and Finance executive roles.

Janice Uhlig was named to lead General Motors' (GM) Global Compensation and Benefits in December 2009. Janice has the responsibility for executive compensation, all global pay plans and benefits, global mobility, along with HR M&A and policy. Uhlig was also charged to work with the Special Master of the UST to develop pay plans for the Top 100 that met the public interest standard. Since 2010, Uhlig has worked directly with the Executive Compensation Committee of the General Motors LLC Board of Directors.

In this role, Uhlig led the pension risk transfer for GM's Salaried Retirement Plan to Prudential Insurance Company of $32B for 110,000 retirees.

During 2009, Uhlig led GM's Global Human Resources team in the company's restructuring activities related to the bankruptcy and subsequent 363 sale.

Uhlig joined the Global Human Resources team in 2007 as the Executive Director of GM's Health Care team. Uhlig was part of the team that negotiated the historic settlement with the UAW resulting in the Independent Health Care Trust.

Previously, Uhlig served as CFO, for GM's joint venture with Suzuki and held several other finance executive roles at General Motors.