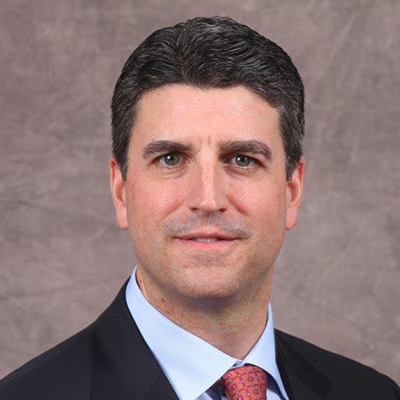 Christopher J. Fabro
Senior Vice President, Global Head of Compensation and Benefits & Travel, Bank of America Corporation

Christopher Fabro is the Global Head of Compensation and Benefits at Bank of America. In this role, he works closely with the Board of Directors and the bank's senior management team to develop compensation and benefits programs that help attract and retain the company's global workforce in more than 40 countries around the world. Fabro's responsibilities include oversight of Executive Advisory Services, which provides executive financial planning support to the senior management team. In addition, he also has had management responsibility for other areas within Global Human Resources, including Workforce Analytics, Reporting and Data Governance, as well as Executive Leadership Development.

Based in New York City, Fabro is a member of the bank's Operating Committee and is the Market Sponsor for Rochester, NY. He is also on the HR Policy Association's Center on Executive Compensation Advisory Board, which serves to provide guidance on policy advocacy and best practice work across a range of executive compensation topics.

Fabro has more than 25 years of human resources experience including a unique combination of entrepreneurial business, consulting, and industry background. Prior to Bank of America, he served as a Managing Director at Willis Towers Watson with responsibility for the Global Financial Services Practice within the Talent and Rewards line of business. Prior to that, Fabro was a Partner at MGMC, an independent compensation advisory boutique focused on the financial services industry. In 2007, the business was successfully sold and transitioned to Towers Perrin.

His career also includes experience at CIBC World Markets, AON McLagan Partners and JPMorgan.
Fabro graduated from the University of Connecticut with a bachelor's degree in finance.