Lisa Salas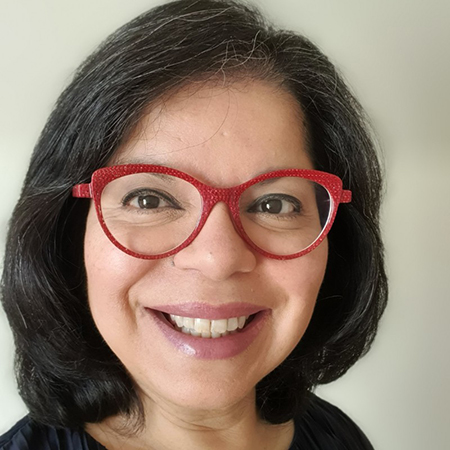 Lisa Salas
Director of Labor Relations, Europe, DXC Technology
Background & Experience
Lisa has +25 years experience working as a lawyer and advisor to senior executive management for large multinational companies in European labor & employment law, HR, and corporate transactions. Her specialty areas of knowledge include European Works Councils, workforce restructuring, European labor & employment law, trade union information & consultation procedures; and employee relations management.
Lisa has over 15 years of consulting experience as M&A project lead/manager through the due diligence, implementation planning, and implementation phases of corporate transactions. During her time as a consultant her clients included large multi-national companies such as IBM, Societe Generale, Bosch, and several private equity firms. Lisa was in-house European Labor Relations Director for DHL Express, she held positions at leading European law firms and was an academic assistant at the Law Faculty of the University of Leuven where she published several books and articles on European labor law.
In her current role at DXC Technology, Lisa successfully negotiated a new European Works Agreement for DXC ( which was the product of the merger between Hewlett Packard Enterprise ES division and CSC). She provides is responsible for labor relations in the European regions covering over 27-countries and direct management of the European Works Council.
Education, Licenses & Certifications
B.A. University of California, Irvine
J.D. University of California Los Angeles School of Law
LL.M. University of Leuven, Belgium
Attorney-at-law Florida State Bar
Member American Bar Association
Language Skills
English (native speaker), Dutch (fluent), Spanish (fluent), French (working knowledge)