Instruction Developed by Practitioners for Practitioners
HR Policy's Labor Relations Professional Certification Program (LRP) provides training and certification of HR professionals in the most critical aspects of labor relations.
Enhance your skills and your career with professional development from the only human resources training curriculum taught exclusively by practitioners. We teach our courses from a management perspective, ensuring that you will receive relevant information that is immediately applicable to your daily work requirements. Our small class sizes allow you to receive the personal instruction you need to make the most of your learning experience.
What's more, through our interactive learning activities, you will immediately put your new skills to use.
Course information is continuously updated to reflect current events and legislation that impacts how you approach your work.
Participants may earn credit either by attending the open sessions offered several times a year, or by participating in the in-house courses sponsored by their companies
We hope to see you in the classroom soon!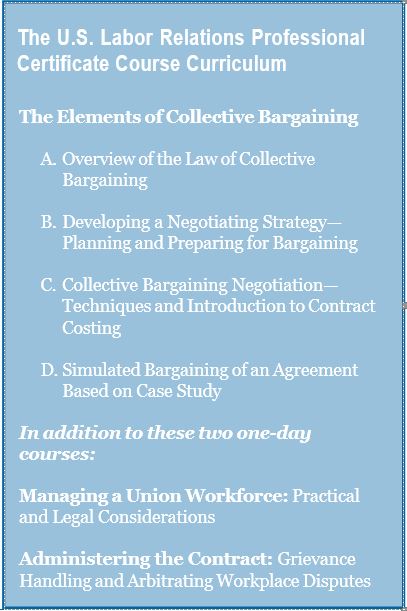 The Association's Labor Relations and Certification Program features three distinct courses. More information on each course is available at the following links:
In addition to the open sessions offered during the year, HR Policy members can sponsor in-house training sessions. More information on in-house training is available here.
---
The Association's Labor Relations Certification Program is instructed by a stellar set of practitioners with extensive labor relations and union negotiations experience. Information and biographies on the instructors are available below.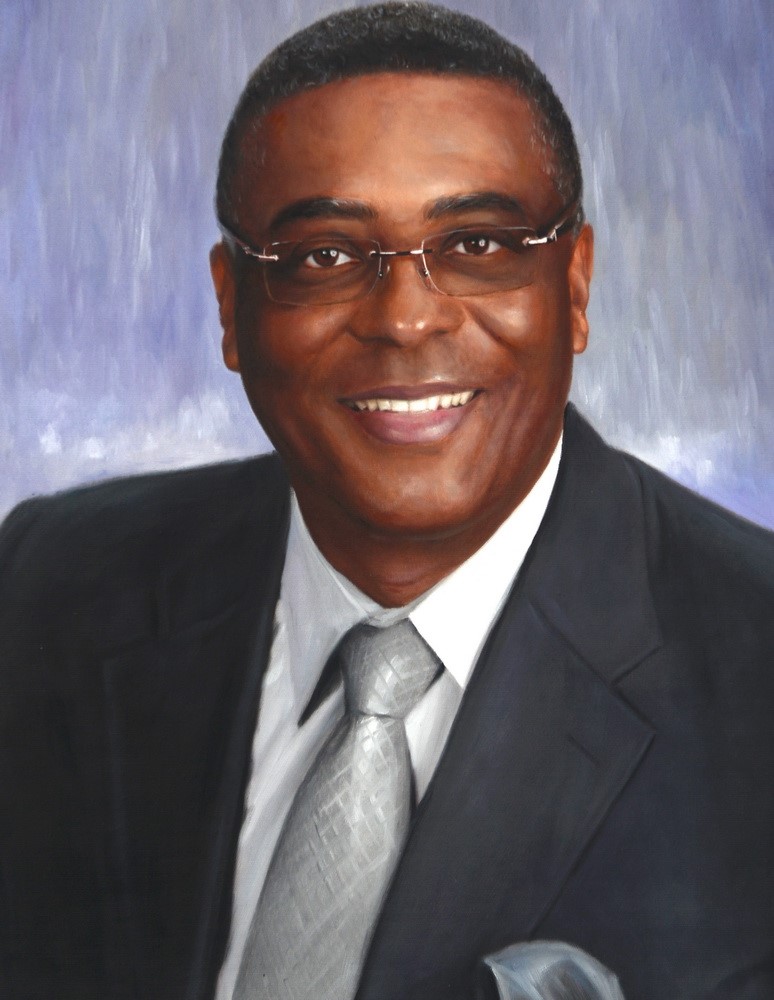 Head Labor Relations Instructor - HR Policy Association
Dennis has more than 35 years of experience in human resources, including extensive labor relations experience and expertise in workforce planning and recruitment, health and welfare benefits, HR compliance, and organizational HR service models.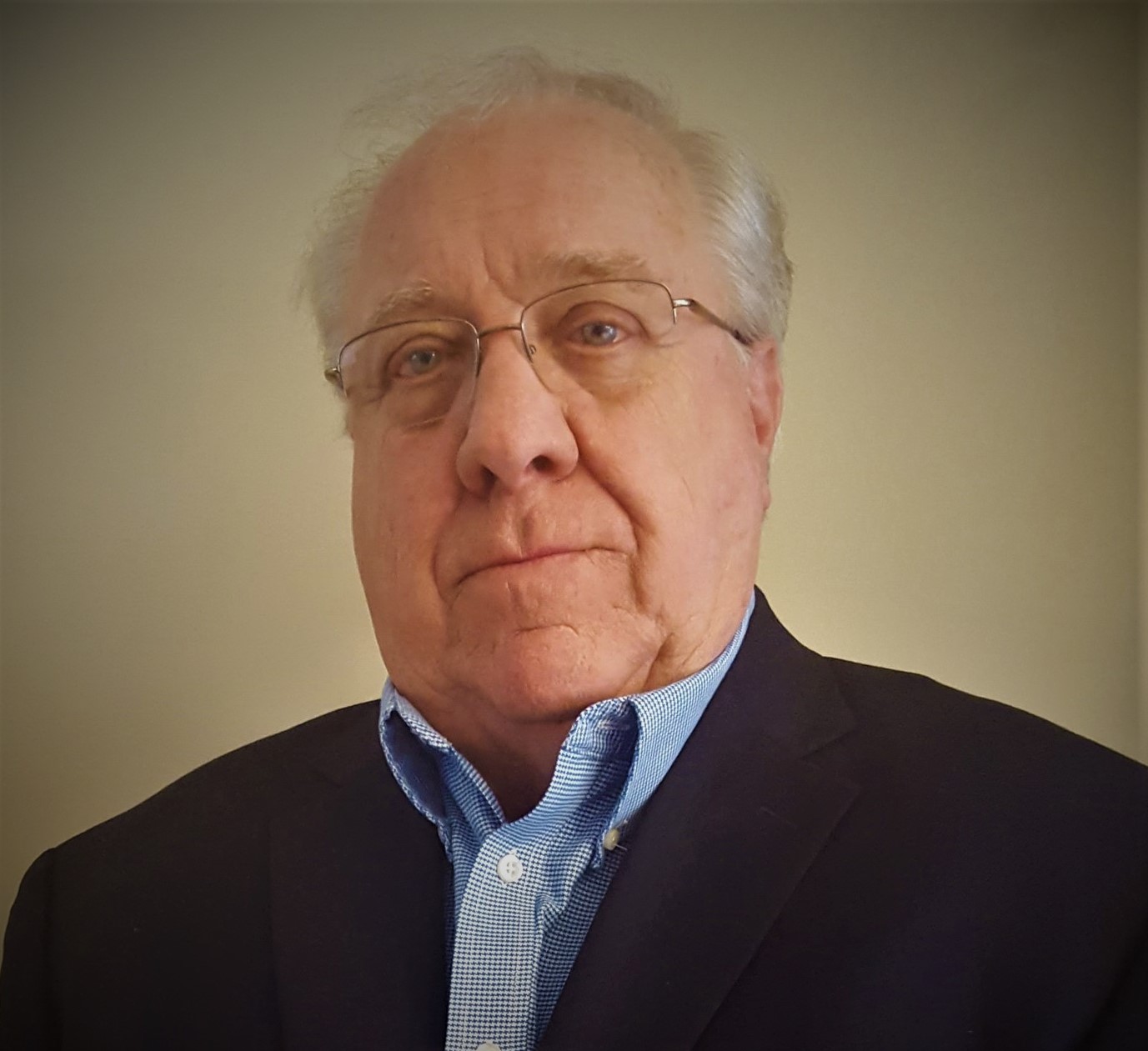 Head Labor Relations Instructor - HR Policy Association
Mr. Schmidt has more than 30 years of experience in labor relations on both the management and the labor sides of the table. He has extensive experience in the private and public sector in addition to multi-employer, multi-bargaining unit negotiations within the manufacturing, trucking, food processing, construction and ware-housing industries.
---
HR Policy Association's training courses are recognized by industry partners as qualified continuing education credits. The training staff will work with participants to provide curricula description and attendance verification so that participants may obtain proper recognition for Continuing Legal Education (CLE) credits or other continuing education requirements in professional certification programs.
For more information, please contact Christine Salvador, Director of Events and Networking, at [email protected].