HR Policy Association's
Washington Policy Conference
September 13-14, 2023 | The Ritz-Carlton Pentagon City, Arlington, VA
---
6:00 p.m. – 7:00 p.m. ET
Welcome Reception and Dinner Buffet
Generously co-sponsored by Deloitte and 4C Digital Health
---
7:00 p.m. – 8:30 p.m. ET
A Conversation with Senator Claire McCaskill and Senator Ben Sasse
Generously sponsored by Crenshaw Associates
Kick off the conference with a timely and engaging discussion with former Sens. Claire McCaskill (D-MO) and Ben Sasse (R-NE) about the current state of politics, the intersection with key workplace issues, and their views on how these will evolve in the near future. The workplace is one venue where individuals with different political and social views need to interact. As the pace of rapid social, economic, political, and demographic change accelerates, hear their perspectives on how policymakers and employers can create constructive and productive dialogue.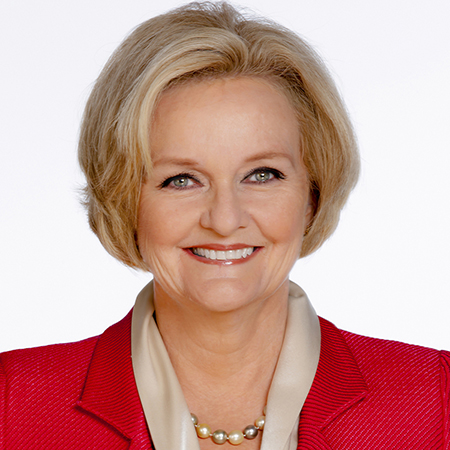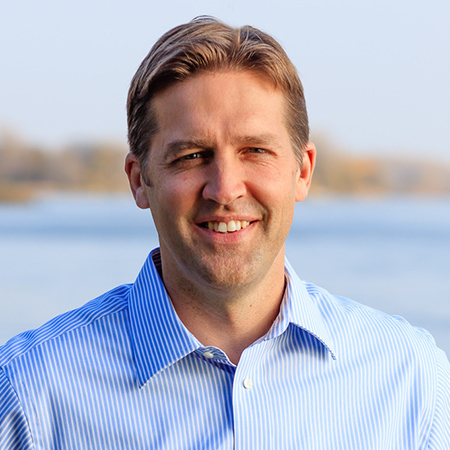 President of the University of Florida
U.S. Senator, 2015–2022
7:00 a.m. – 8:00 a.m. ET
Registration and Breakfast Buffet
Generously sponsored by United Healthcare
---
8:00 a.m. – 8:10 a.m. ET
Welcome and Opening Remarks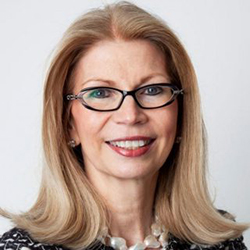 Chief Human Resources Officer, Manulife Financial Corporation

Chair, Board of Directors
8:10 a.m. – 8:40 a.m. ET
Bipartisan Cooperation in the 118th Congress
Representatives Stephanie Bice (R-OK) and Chrissy Houlahan (D-PA), a pair of lawmakers hoping to defy odds in a divided Congress, will share their vision for bipartisan policy work and disrupting partisan culture on Capitol Hill. We'll also get Bice and Houlahan's view on the current political environment, and how social, economic and demographic change in the U.S. is propelling workplace issues to the forefront of Congress.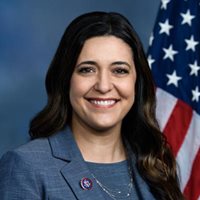 U.S. House, of Representatives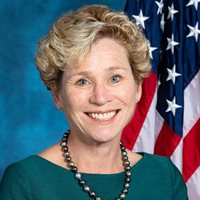 U.S. House, of Representatives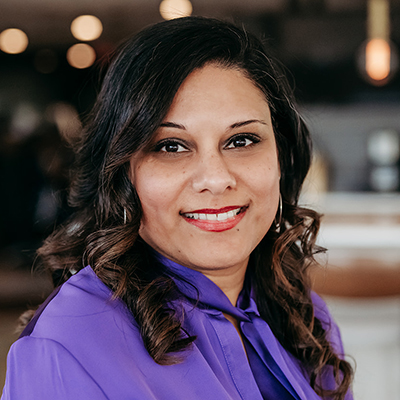 Vice President, Public Policy and Government Relations, HR Policy Association
8:40 a.m. – 9:15 a.m. ET
Political and Social Discord Heading into 2024: A Reflection on Our Nation's State
Special thank you to our platinum sponsor, Spencer Stuart
---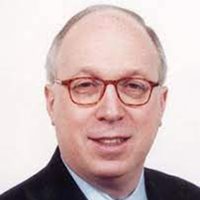 Opinion Pollster, Corporate Strategist, Democratic Campaign Consultant, Chairman, Schoen Cooperman Research
9:15 a.m. – 9:35 a.m. ET
Morning Break
Generously sponsored by EHE Health
---
9:35 a.m. – 11:20 a.m. ET
The Biden Administration's Labor Agenda: Implications for Your Talent Strategy
The Biden administration's "all of government" approach to labor and employment promises changes at all levels (federal, state, and local). How is organized labor reorienting its strategies? What additional plans do key regulators have on the horizon? Learn how companies are responding to these developments and pending changes on pay transparency, non-compete restrictions, joint employer issues, employee expectations on flexibility, wage inflation, and more!
9:35 a.m. – 10:20 a.m. ET
The Perspective of Regulators & Stakeholders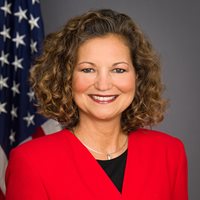 General Counsel, National Labor Relations Board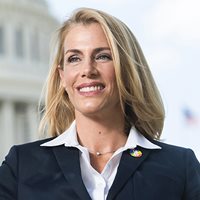 International President, Association of Flight Attendants-CWA, AFL-CIO
10:20 a.m. – 11:20 a.m. ET
CHRO Insights: Connecting the Dots Between Public Policy & Practice
11:20 a.m. – 12:15 p.m. ET
Global Perspectives on Corporate Sustainability and Beyond
Geopolitical, social, and economic forces are confronting global companies more than ever before. Our panel of global and regional HR leads will provide a comprehensive view of what multinational employers face when engaging with diverse stakeholders and adapting to rapid legislative changes.
12:15 p.m. – 1:15 p.m. ET
Luncheon
Generously sponsored by Aetna Inc.
---
Afterward
Dessert Station
Generously sponsored by Unum
---
1:15 p.m. – 2:45 p.m. ET
The Latino Worker Project: Engaging the Latino Workforce
Generously sponsored by Guild
Mike Madrid and Shelly Carlin delve into the findings of the Latino Worker Project, a research-based study uncovering the most important factors influencing the employee value proposition of the fastest growing segment of the U.S. workforce – the Latino worker. The discussion will also include insights from some of the workers interviewed during the project, as well as strategies for CHROs on how to leverage the initiative and energy of current and future Latino workers.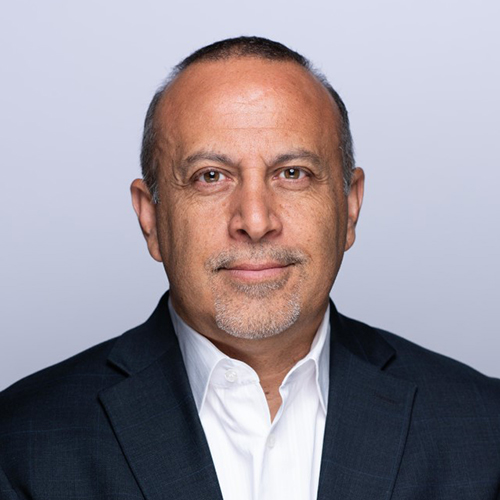 Partner, GrassrootsLab | Authoritative Voice on Latino Voting Behavior, Politicization and Socialization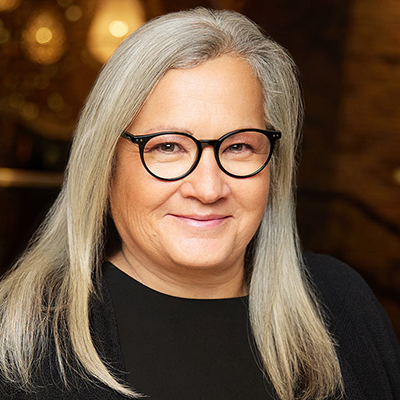 Executive Vice President, HR Policy Association and Center On Executive Compensation
2:45 p.m. – 3:30 p.m. ET
Pulling it All Together: How Companies Are Handling the Rapidly Changing Workforce and Workplace
Several dynamics are driving changes in how employers engage and develop their workforces and exposing the need for new and tailored approaches to talent management. Today's workplace spans multiple generations and ethnic groups, resulting in a melting pot of employee beliefs, expectations of both how work should be done and workplace culture. The Supreme Court's Harvard decision is causing employers to reevaluate their DE&I programs and explore new approaches. Automation and AI technology can help in addressing DE&I challenges, but also will further upend the way work is done. Meanwhile, policymakers and influencers are seeking to bolster employee voice, union organizing, employee rights, and regulate AI in the workplace. This panel will explore these trends, employer approaches so far and the questions that CHROs and their teams need to consider as they set their future strategies.
3:30 p.m. ET
Concluding Remarks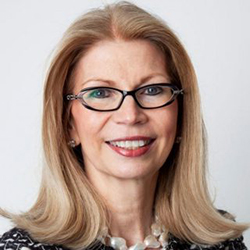 Chief Human Resources Officer, Manulife Financial Corporation

Chair, Board of Directors