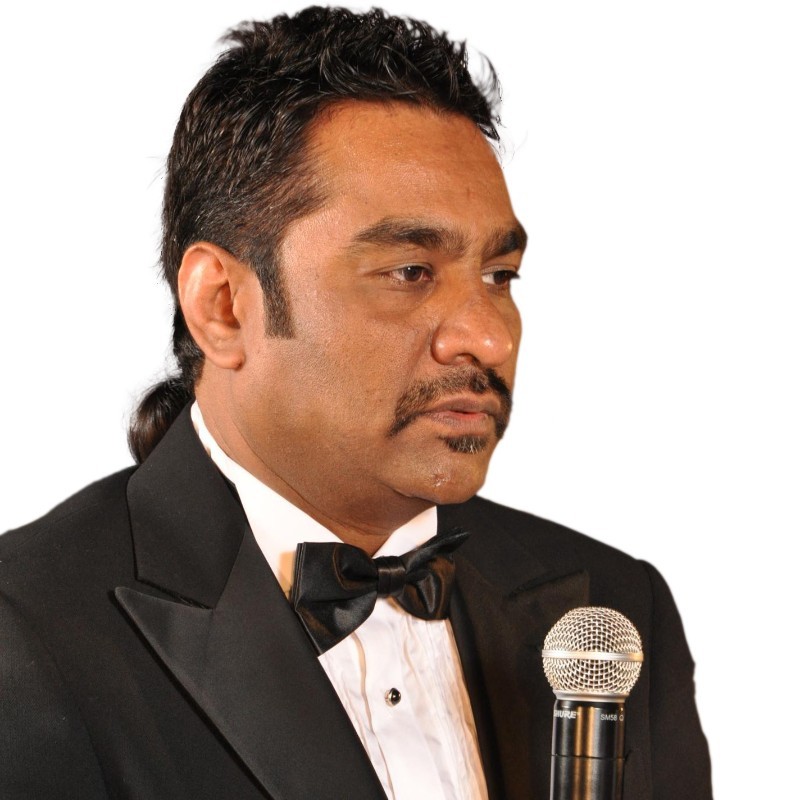 Augustus Azariah
Employee & Labor Relations Leader Asia Pacific, Middle East & Africa Region
Kyndryl India
After more than 25 years of experience in Human Resources, I continue to be passionate about people development. I find this most rewarding and exciting because people are so very different, with varied needs and and aspirations, it is a constant challenge to align peoples desires to Corporate goals and Strategy.

Having spent the last few years in Employee Engagment activities, I find this area to be the key driver to bring about Happiness in the workforce with employee well being as an important factor that will increase stakeholder value.

The workplace is going through a transformation like never before, with Social media, Cloud & Analytics that are ushering in a future that is acceleraing business growth but is also throwing challenges to traditional HR policy & workplace practises. Not forgeting the lifestyle changes and behaviors this is bringing about in the workforce. I am working towards engaging the employee to cope with growth as well as be prepared when things change for good or worse. Successful employees will detect signs using advanced analystics and prepare themselves to embrace change and seamlessly transition into the Workplace of the future, for healthier, happier living.

The fture of Work is my interest and this will revoltionize the way we work and how businesses operate. I see a future where politcal boundaries will blur and Talent will become Universal in it's true sense. At a cost, place and price that will promote business in a smarter world and weave itself around a common goal to promote sustainability on his planet.

I have embarked on creating material to support folks in the public domain on workplace practises, Employee behaviors, Regulatory requirements as well as making myself available for talks on the Future of Work.