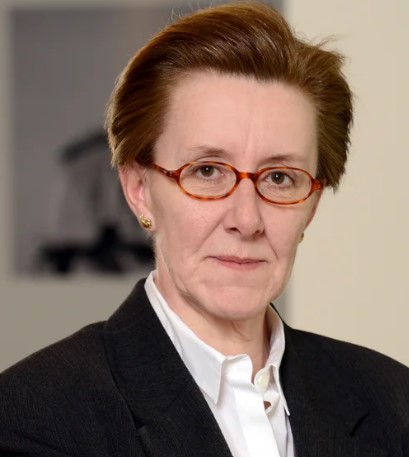 Chantal Biernaux
Partner, Labor & Employment Practice, Brussels
Jones Day
Chantal Biernaux has more than 25 years of experience practicing Belgian and European labor and employment and social security law. She heads the Labor & Employment Practice in Brussels.
Chantal represents global corporations and major national companies on labor issues at collective and individual levels, including corporate restructurings (collective layoffs/closure of plants), negotiating and drafting collective bargaining agreements, managing collective and individual labor relations, and litigation. She is particularly knowledgeable in occupational pension schemes (pension funds and group insurances).
Chantal is recognized annually by Chambers Europe, where she is found by clients to be a "proactive and pragmatic lawyer" who is "good at respecting deadlines and clients' timelines" (2020); recognized as a "very flexible and available" practitioner and draws praise from clients for her "technical knowledge and to-the-point advice" (2019); her "positive approach when looking for a solution" (2018); described as "technically very strong, with good commercial awareness and timely responses" (2017); "responsive, creative and knowledgeable" (2016); "works hard and is very practical" (2015); praised for "very hands-on and focused approach" (2014); and "very personable and good at finding practical solutions when things are ambiguous" (2013).
Chantal has been a member of the Brussels Bar since 1994. In 2012, she was appointed deputy judge in the Brussels Labor Court. She is a certified mediator in labor affairs. She is a regular speaker at seminars on labor and employment-related topics.
Chantal is fluent in Dutch, French, and English and has a working knowledge of German, Russian, and Bulgarian.