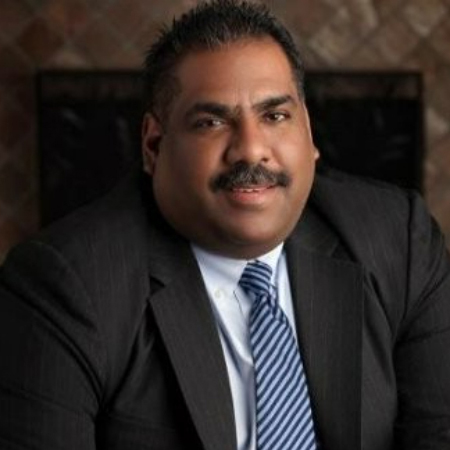 John Harrisingh
Head of Global Employee and Labor Relations
Johnson & Johnson
John L. Harrisingh is the Head of Global Employee & Labor Relations, and HR Government Relations, Human Resources for Johnson & Johnson. In his role, John leads the global strategy for the Employee & Labor Relations function for Johnson & Johnson and serves as a liaison to J&J's Government Affairs Department. John joined Johnson & Johnson in 2017.
Prior to joining Johnson & Johnson, John was Global Head of Employee Relations at Gilead Sciences in California. In that role, he managed all strategic and tactical business operations of the Employee Relations team in supporting Gilead Sciences and expanding worldwide. He partnered with and proactively engaged senior leadership and key stakeholders, advising on complex issues and establishing strategic plans to improve employee relations at the functional level and effectively managed employment risk to Gilead Sciences overall.
John was also previously employed at Goldman Sachs & Co., serving as Managing Director, Employee Relations in New York and Tokyo, Japan, where he advised business unit managers and senior leadership on all aspects of the employment relationship for the firm's offices in North America and Asia Pacific. While in Tokyo, he also served as Head of Human Capital Management, where he oversaw the HR function in Japan.
Prior to Goldman Sachs & Co., John gained broad experience as an attorney practicing at several prominent law firms.
John holds a Juris Doctor from Fordham University School of Law and a Bachelor of Arts degree in Political Science from Howard University.