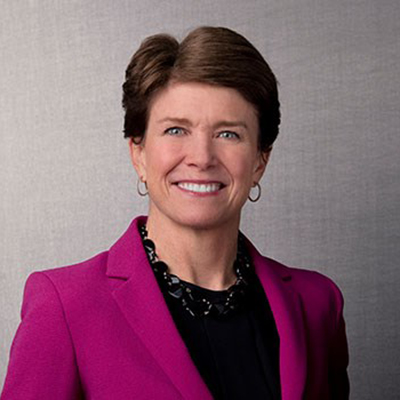 Katie Lawler
Senior Vice President, Chief Human Resources Officer
Illinois Tool Works Inc.
Katie Lawler is Senior Vice President, Chief Human Resources Officer of Illinois Tool Works Inc.
Ms. Lawler joined ITW in October 2014 and previously served as Executive Vice President, Human Resources for GATX Corporation. Prior to joining GATX, she held a wide range of positions in operations, human resources and law with Tribune Media (formerly Tribune Company). Ms. Lawler began her professional career as an attorney in private practice.
Ms. Lawler graduated with a bachelor's degree from the College of the Holy Cross in Worcester, MA and received a law degree from the University of Notre Dame in South Bend, IN.