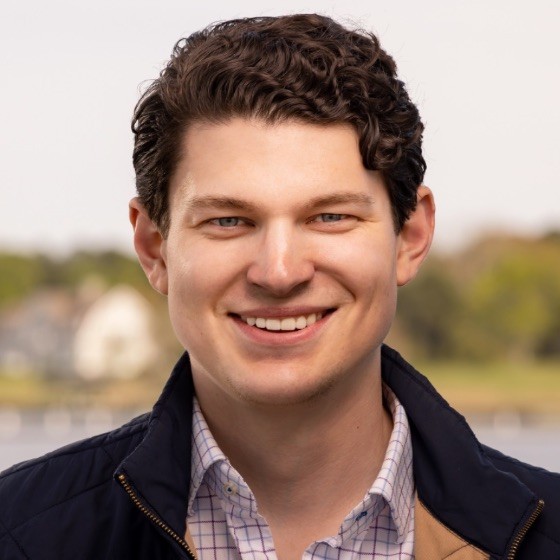 Wells King
Research Director
American Compass

Wells King is the research director at American Compass, the think tank developing a conservative economic agenda to supplant a blind faith in free markets with a focus on workers, their families and communities, and the national interest.
His commentary on politics and public policy appears regularly in publications including National Review, American Affairs, The American Conservative, and Newsweek, among others. His research for American Compass has been featured in the New York Times, Wall Street Journal, and Bloomberg.
Wells previously worked as a policy advisor to Senator Mike Lee (R-UT) on the Joint Economic Committee and the Social Capital Project, and as a management consultant at McKinsey & Company.