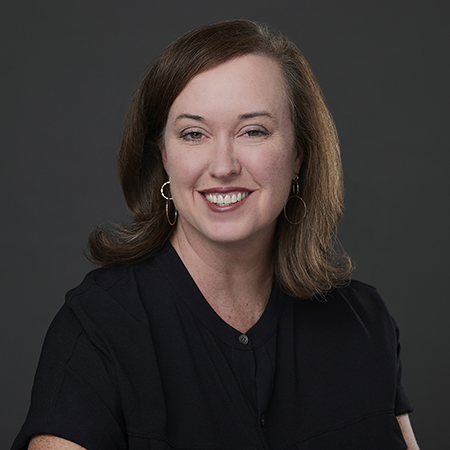 Jena McGregor
Senior Editor
Forbes
Jena McGregor is a senior editor at Forbes, where she leads coverage of the future of work, careers, and corporate leadership issues. Before joining Forbes in 2021, she wrote for the Washington Post's business desk, writing features and news about the workplace, corporate culture, and management trends.

Check out some of Jena's recent articles on the future of Starbucks and efforts to improve the pay gap.

An Atlanta native, Jena graduated from the University of Georgia, where she majored in history and journalism. She lives in Decatur with her two children and her husband.