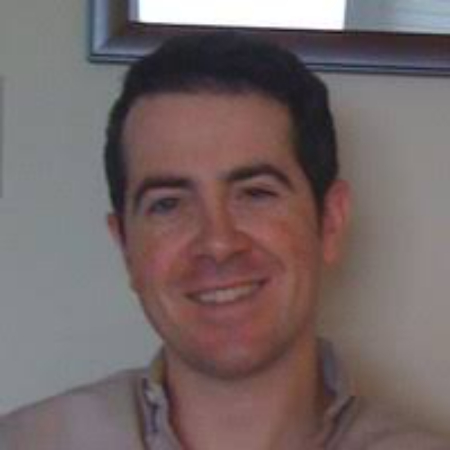 Daniel P. Murphy
Senior Vice President and Deputy General Counsel, Labor and Employment/Labor Relations
Verizon Communications Inc.

Since October 2018, Dan Murphy has served at Verizon in the dual roles of Deputy General Counsel and Senior Vice President of Labor Relations, reporting to Verizon's General Counsel and Chief Human Resources Officer, respectively.

In his legal role, Dan leads the team of labor, employment, compensation and benefits attorneys who handle all HR-related legal issues for Verizon and its more than 120,000 employees globally.

In his human resources role, he leads the team of labor relations professionals who manage Verizon's relationships with unions that represent approximately 30,000 of Verizon's U.S.-based employees. Dan is the chief labor negotiator for Verizon.

Dan joined Verizon in October 2014 as Vice President of Labor Relations. Before joining Verizon, Dan was Vice President and Deputy General Counsel of Daily News, L.P. and U.S. News & World Report, L.P. Previously, he was an associate at Cravath, Swaine & Moore LLP. He has taught contract negotiation and drafting as an adjunct professor at Cardozo Law School and Fordham Law School. Dan received a Juris Doctor degree magna cum laude from Harvard Law School and a bachelor's degree with honors from Yale.