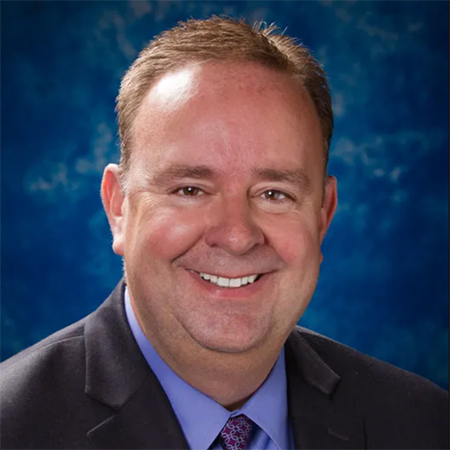 Timothy A. Massa
Senior Vice President and Chief People Officer
The Kroger Company

Responsibilities
As the senior vice president and chief people officer of The Kroger Co., Tim leads all areas of HR and Labor Relations including Total Rewards, Labor Relations, Diversity, Business Unit Human Resources, People Operations, Training and Development, Talent Hiring, Retention and Engagement, Corporate Affairs, Associate Communications, Shared Services and Aviation.
Experience
Tim joined Kroger in 2010 as vice president of Talent Development. He was promoted to group vice president of Human Resources and Labor Relations in 2014 and was appointed as Chief People Officer in 2015. He was promoted to Senior Vice President in 2018. Prior to joining the company, he served in several HR leadership positions over 21 years at Procter & Gamble. Tim has an extensive global HR generalist background in leadership development, performance management, strategy development and employee communications and engagement.
Recognition
He is a member of the Cincinnati Zoo board of trustees, city of Cincinnati Workforce Innovation Center advisory board member, a member of the North American Human Resources Policy Association Board Of Directors, American Cancer Society Cincinnati Chapter Executive Committee and a 2021 American Cancer Society Cincinnati chapter honoree, a member of the John Stuart Society at the University of Dayton.
Education
Tim earned a bachelor's degree in Marketing & Communications from The University of Dayton. Tim also received an Executive HR Leaders accreditation from Cornell University.
Personal
Tim and his wife, Lisa, live in Mt. Adams, Ohio and have one daughter working in Advertising and another daughter in Private Wealth Management.