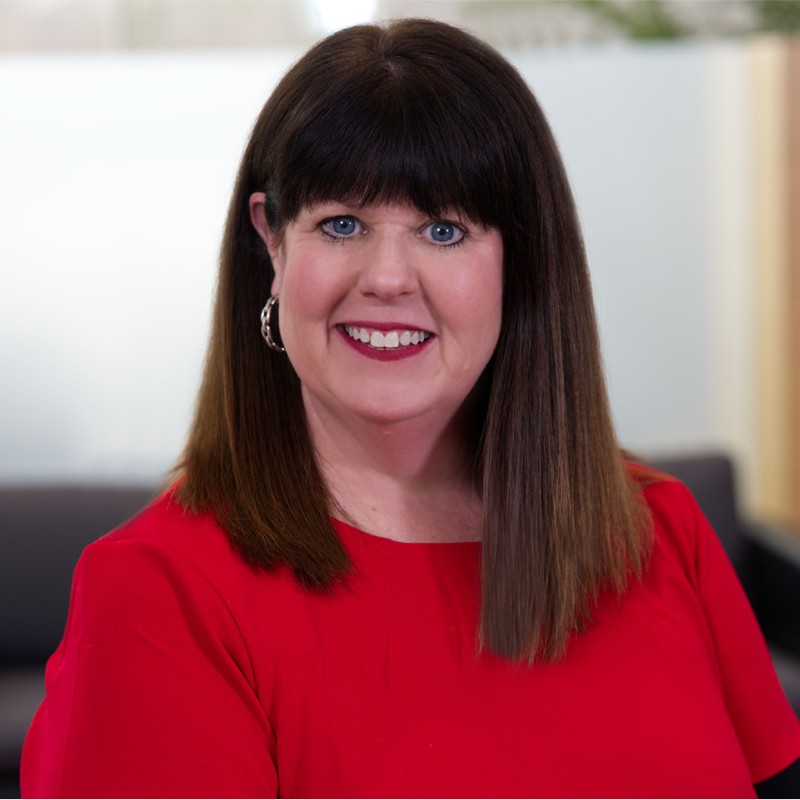 Ola Snow
Chief Human Resources Officer
Cardinal Health, Inc.
Ola Snow is chief human resources officer at Cardinal Health with oversight for the company's Human Resources, Employee Health & Safety, Security, Real Estate, Facilities and Aviation organizations

Essential to Cardinal Health's growth and success are the talented employees who strive to keep the patient at the forefront of every business decision. Snow and her team are charged with ensuring Cardinal Health continues to be a company where talented and passionate people are eager to join, ready to contribute, and seeking to build their careers and thrive. Prior to her current role, Snow was the chief diversity officer at Cardinal Health where she led Talent Management, Total Rewards, Talent Acquisition, Diversity and Inclusion, and the Corporate HR Business Partners. Her team defined needs within the business and implemented solutions to drive results, talent strategy and culture for employees across the globe.

Previously, she served as the senior vice president of Human Resources for the Medical segment at Cardinal Health. Snow has led more than 25 merger and acquisition opportunities within the HR function, including the acquisition of Cordis. Prior to joining Cardinal Health in 2001, Snow served as regional director at TeleSpectrum Worldwide Inc., where she led the HR function for the East region.

Snow serves on the board of the Cardinal Health Foundation, Baxter Credit Union and Flying Horse Farms and is a commissioner on the Columbus Women's Commission. From 2015 through 2018 she served on the board of New Directions Career Center. She is an active member of The Ohio State University's Women & Philanthropy and Go Red for Women Circle of Red. She earned her bachelor's degree in management, with an emphasis on human resource management, from University of Alabama.