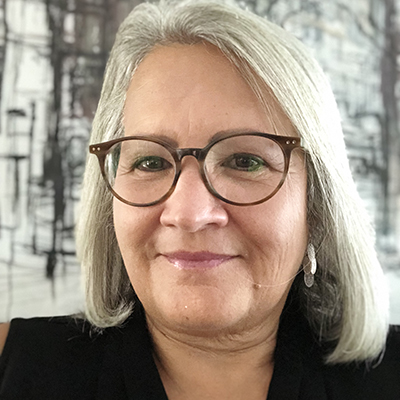 Michele A. Carlin
Executive Vice President
HR Policy Association and Center On Executive Compensation
Michele Aguilar Carlin is Executive Vice President of HR Policy Association and its Center On Executive Compensation and former CEO of the American Health Policy Institute. Shelly joined the Association in August 2014 from Motorola Solutions, where she was Senior Vice President, Human Resources and Communications.
During her tenure at Motorola, Shelly led the HR function through a period of substantial change, from the spin-off of its consumer cell phone business to a major transformation of how HR services are delivered. She also implemented the CEO Leadership Forum, a business-driven learning program for the company's top 20 high potential executives.
Prior to serving as the head of HR, Shelly was Corporate Vice President, Global Rewards. Before joining Motorola in 2008, she was VP of Compensation, Benefits and HR Technology for the Campbell Soup Company. Shelly's earlier positions included VP, HR Rewards and Operations for TIAA-CREF; VP of Compensation and Benefits for Sears, Roebuck and Co.; and SVP of executive compensation and corporate unit reporting for Bcom3 Group, Inc.
Shelly earned an BA and MBA from the University of California, Los Angeles and was an Academic All-American in softball and a member of UCLA's 1982 National Championship team.