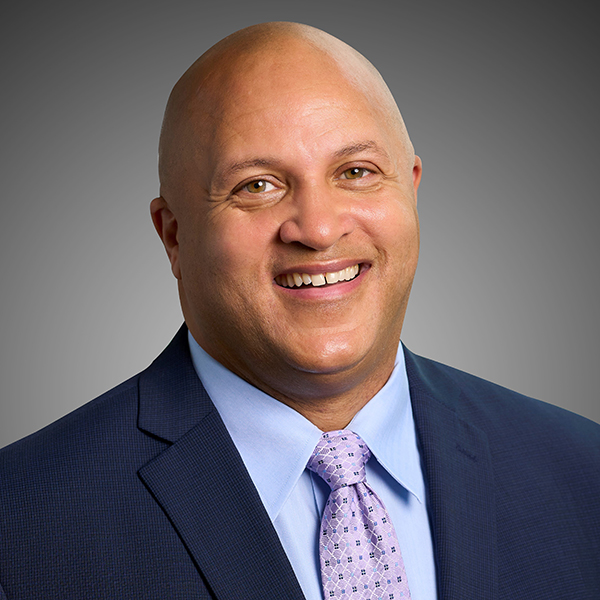 Ernest W. Marshall, Jr
Executive Vice President and Chief Human Resources Officer
Eaton Corporation
Ernest W. Marshall Jr. is Executive Vice President and Chief Human Resources Officer at Eaton Corporation.
Ernest joined Eaton from GE where he was most recently vice president, Human Resources Leader — GE Aviation. During his 21 years with GE, he also served in a number of other global, functional and business human resources leadership roles.
Ernest has an MBA with an emphasis in Human Resources and Marketing from Indiana University Kelley School of Business, Bloomington, Indiana; a Juris Doctorate with an emphasis in Corporate and Employment Law from Indiana University School of Law, Bloomington, Indiana; and a Bachelor's degree in Accounting and Business Administration from Bellarmine University, Louisville, Kentucky.
Ernest and his family will relocate from Cincinnati, Ohio to Cleveland, Ohio.
Eaton is a power management company with 2017 sales of $20.4 billion. We provide energy-efficient solutions that help our customers effectively manage electrical, hydraulic and mechanical power more efficiently, safely and sustainably. Eaton is dedicated to improving the quality of life and the environment through the use of power management technologies and services. Eaton has approximately 96,000 employees and sells products to customers in more than 175 countries.