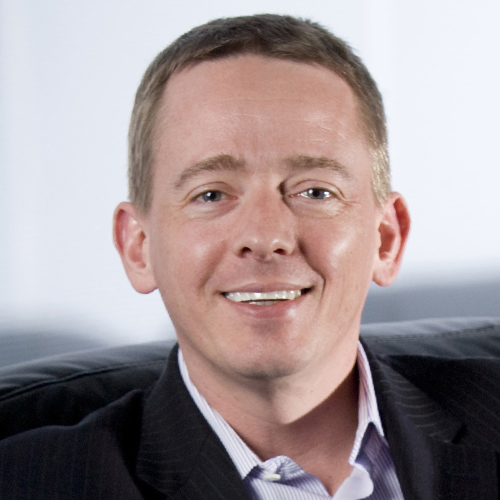 David Rolf
Founder and President Emeritus
SEIU Local 775

David Rolf is Founder and President Emeritus of SEIU 775 He has worked as a labor leader, organizer, author, and strategist working to build a stronger American labor movement. He has been called "the most successful union organizer in America" by Fast Company, and American Prospect wrote that "no American unionist has organized as many workers, or won them raises as substantial, as Rolf."

David led campaigns that helped organize hundreds of thousands of low-wage workers, including the landmark 1999 effort to win a union for 75,000 Los Angeles home care aides, the largest successful organizing drive in the U.S. since 1941. He led the nation's first successful campaigns for $15 minimum wages in SeaTac (2013) and Seattle (2014).

From 2002 to 2018, David served as Founding President of SEIU 775, which organized more than 45,000 long-term care workers in Washington and Montana. Under his leadership, previously unrepresented home care aides built the largest local union in Washington State; saw their wages more than double; gained health, dental, vision, and workers compensation insurance; and won a retirement plan, paid time off and professional training and certification. He served as International Vice President of SEIU and was founding chair of its Home Care Industry Council.

David is chairman of the SEIU 775 Secure Retirement Trust, and was founder and chairman of the SEIU 775 Health Benefits Trust (a health insurance plan) and the SEIU 775 Training Partnership (a school enrolling 40,000 students annually in home care career education). He is a co-founder and board member of the SEIU 775 Benefits Group, and serves as a senior advisor to the cares sector job matching platform Carina.

David is also chairman of Living Wage for Us, a new non-profit organization offering third-party-validated living wage certification to U.S. employers. He is founder and chairman of the Fair Work Center/Working Washington, a worker center and employment law clinic, He was founder and chairman of The Workers Lab, an incubator/accelerator for early-stage start up worker-facing nonprofits, from 2013-2018. From 2019 to 2021, he led the Raise Wages Now Project.

David frequently serves on governing and advisory boards and commissions, recently including the Aspen Institute's Future of Work and Benefits21 Initiatives; the MIT President's Work of the Future Task Force; the Clean Slate for Labor Law Project at Harvard Law School; the Urban Institute's Workrise Network; the Workers Defense Project Leadership Council, and the JUST Capital Programs Advisory Committee, among others.

David writes and speaks frequently about the need for risk taking and innovation in the American labor movement. He is the author of "The Fight for Fifteen: The Right Wage for a Working America" (New Press, 2016) and "A Roadmap to Rebuilding Worker Power" (The Century Foundation, 2018). His work has been published in The Nation, Democracy Journal, The American Prospect, the Aspen Journal of Ideas, the Boston Review, the Social Policy Journal, American Compass, and Generations, among other publications.