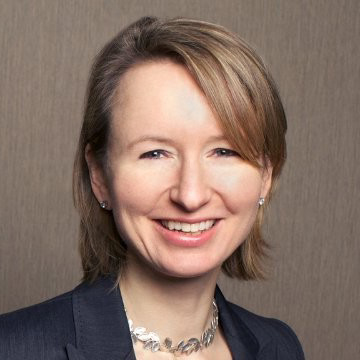 Anita Graham
Executive Vice President, Chief Human Resources Officer and Public Affairs
VF Corporation
Anita Graham is Executive Vice President, Chief Human Resources Officer and Public Affairs at VF Corporation. She has more than 20 years of leadership experience.
Currently, she is responsible for leading all aspects of human resources across VF globally, including developing integrated programs to support the company's strategy, business plans and objectives. Anita also oversees VF's Public Affairs initiatives, which include Corporate Communications, Government Relations, Community Relations and the VF Foundation.
Anita joined VF in January 2014. Previously, she served as Senior Vice President, Chief Human Resources and Administration Officer at ADT Corporation, where she led the HR, Environment, Health and Safety, and Corporate Communications functions. Prior to that, she was Executive Vice President, Chief Administrative Officer at Shire plc, an industry leader among worldwide specialty biopharmaceutical companies.
Anita holds a Bachelor of Science degree in Industrial and Labor Relations from Cornell University and a Master of Business Administration degree in Finance from the Stern School of Business at New York University.