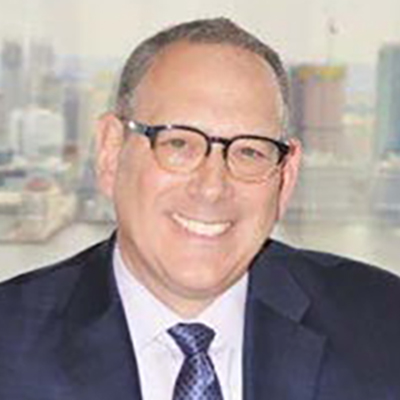 David Kasiarz
Executive Vice President, Colleague Total Rewards and Well-Being, American Express Company

David Kasiarz is the Executive Vice President, Colleague Total Rewards and Well-Being, at the American Express Company. He currently leads an interdisciplinary organization accountable for executive and global compensation, retirement, health and well-being, medical, and global mobility. He regularly works with several AXP Board Committees including Compensation and Benefits, Audit and the Risk Committees. He also serves as Global Executive Sponsor for Caregivers@Amex.

David joined American Express in 2008. He previously held senior HR roles at PepsiCo including The Pepsi Bottling Group and Pizza Hut, Inc. He began his career at The Hay Group-Management Consultants. He has received the C. Everett Koop Award for Industry Leadership in Health Care Policy.In 2011, he was named Benefits Professional of the Year by the Employee Benefit News. He also received the U.S. Surgeon General's Gold Medallion in a White House Ceremony for "Innovation in Reducing Healthcare Disparities."

David holds a Ph.D. from the University of Pennsylvania, where he studied at the Leonard Davis Institute of Health Economics, an M.S. from the Hahnemann Medical College and a B.A. from Temple University in Philadelphia, PA.

David contributes to several Advisory Boards/Councils. He is on the Board of Trustees for AbilityBeyond, a regional non-profit serving those with mental / physical disabilities, and serves on the Board and/or the Advisory Board for the Center for Executive Compensation, the Health Transformation Alliance, the Employee Benefits Research Institute and the American Health Policy Institute.

He also teaches as a Sr. Visiting Lecturer at Cornell University's School of Industrial and Labor Relations in Ithaca, NY.
LinkedIn