Richard A. Warters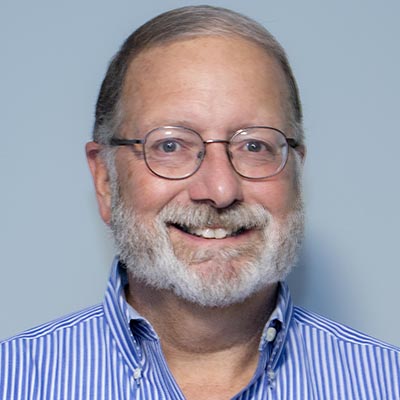 Richard A. Warters
Special Advisor, Global Labor Relations, HR Policy Global

Rick joined United Technologies at Pratt & Whitney in 1984 as a Personnel Trainee. Over the next 35 years, he held increasingly responsible positions as a Human Resources client manager and an Industrial Relations specialist. The last eight years were spent understudying for and then leading the corporation's global employee and labor relations function.

Rick is passionate about Industrial Relations. He led the employee and labor relations function at Carrier and Pratt & Whitney for a combined seven years. In those positions, Rick was chief spokesman for the renewal of dozens of negotiations in the U.S. and as many in the face of restructuring actions. Beginning with those assignments and through the rest of his career, he directed hundreds of negotiations virtually and from "back rooms" around the world. In these roles, Rick routinely partnered with business leaders on strategic business matters and led teams executing against related labor relations priorities.

Rick has managed employee and labor relations issues on the ground in more than 20 countries across the entire spectrum of representative and regulatory environments, directing wage and contract negotiations, large scale restructuring programs, global policy deployment, and the Company's response to organizing activity and collective action.

Rick retired from United Technologies in the fall of 2019, but remains active in the field. In retirement, Rick has kept up a years-long tradition of lectures at Cornell and developed and delivered a new Employee & Labor Relations course at the University of Connecticut's Business School. He engages selectively in "labor" consulting and continues to support HR Policy Association's global development activities.

Rick holds a B.S. in Industrial & Labor Relations from Cornell University and an M.A. in Management from Webster University.
LinkedIn